Welcome to Hooves 'N Hounds Boarding and Rescue, where we turn a positive experience for your dog or horse into a life saving effort for another. Hooves 'N Hounds serves two purposes. We provide Dog & Horse Boarding for those who want the best care for their animals. Our unique approach to boarding is like no other boarding facility. How? By boarding with Hooves 'N Hounds you ensure the rescue of another destined for a horrific fate, as well as your animal feeling welcomed into the Hooves 'N Hounds family. We also Rescue those who have been abandoned, neglected, abused or sometimes are in even worse conditions. If you are like minded and able to support the work we do here at Hooves N Hounds, please consider donating. All Donations made go directly to the rescue efforts of our animals in desperate need of a second chance. With your generous help, Hooves n Hounds can bring life to an otherwise lost soul.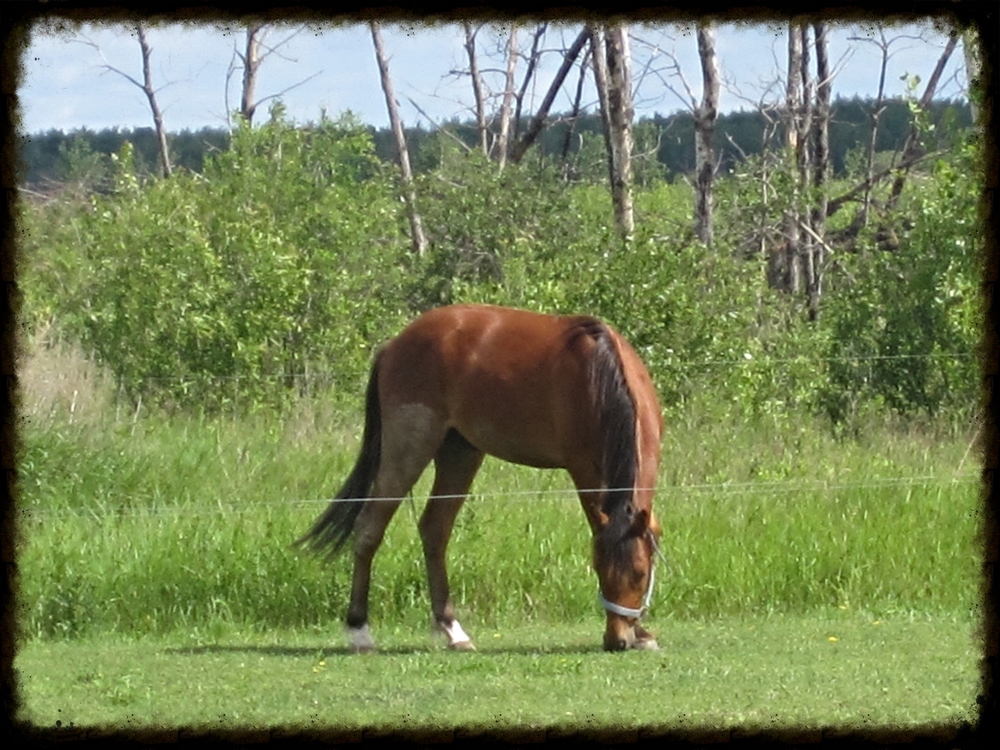 Contact Us to find out more about our Organization
Ready to take the next step? You can become a contributor to our cause! Click to find out how!